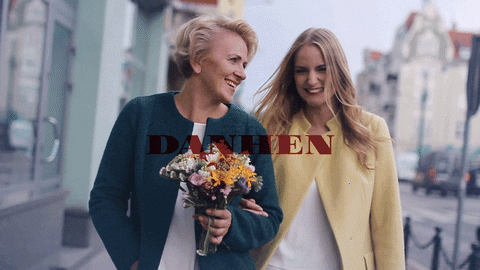 BRANDING | DESIGN | PHOTO | VIDEO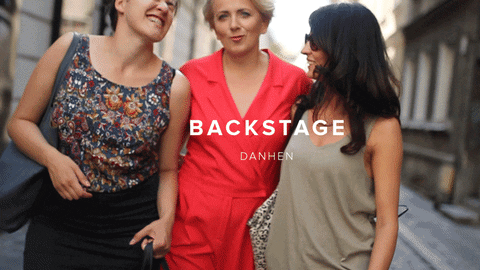 CONCEPTION
Imagining a concept is a real fun. Brainstorming in creating something new - sometimes from scratch, storytelling or visual solutions - is the most interesting step of the job. I persuade clients to the ideas I believe in myself.
CREATION
Interesting project is a challenge I always look forward to. Some projects require the involvement of specialists in various fields: programmers, graphic designers, photographers, stylists, translators. I work with a tried-and-tested team. I trust them and I love to work with them.
PRODUCTION
Production of advertising campaigns combines the concepts, the whole creative process and the logistics of the project. I conscientiously select technologies, materials and production companies. I have long standing regular contractors worth recommending.
MY WORK STANDARDS ARE
Comprehensive advertising campaign service

Composition of directories, posters

Materials for social media

High quality post-production